WELCOME TO ELITE AWNINGS & CANOPIES
Your elite source for Awnings & Canopies across the United States
Headquartered in Sugar Hill, GA, Elite Awnings is a leading manufacturer of extruded aluminum canopies, metal/fabric awnings, and shade sails for businesses across the SE US. We make the process easy with a full range of materials, state of the art manufacturing, and ELITE customer service. Come see for yourself why customers choose Elite Awnings.
WHAT WE DO
Elite offers a variety of pre-finished aluminum products that include: hanger rod and cantilever canopies, post supported canopies, sunshades, awnings, shade sails, and HVAC mechanical screens.
Elite Awning & Canopy Design
Our goal at Elite Awnings is to help take your vision and bring it to life. With our proprietary extrusions and pre-engineered systems, we can work hand in hand with your external design team to guarantee all of your criteria is met. From the initial meeting, we will work to ensure that each system is designed to meet all your needs. We can also offer engineered and stamped drawings for municipalities that require them.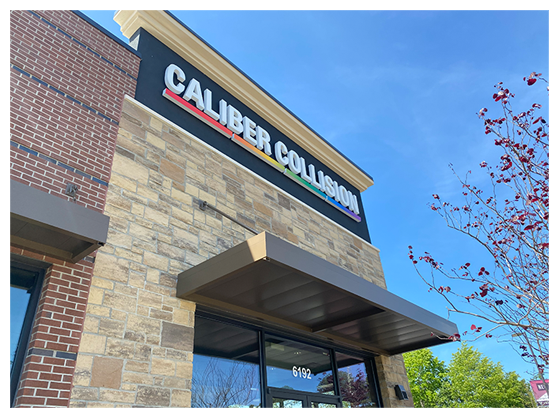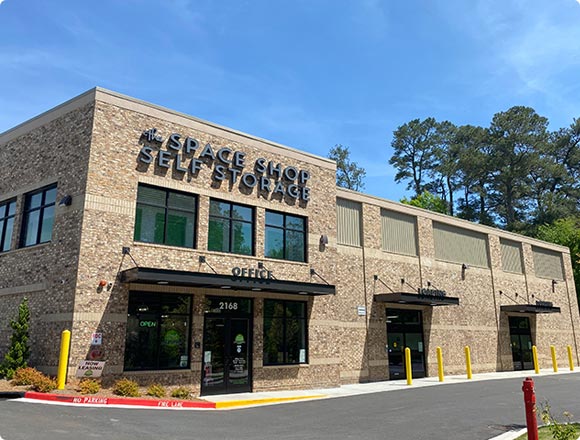 Atlanta's Choice for
Awnings & Canopies
Contractors, businesses, and homeowners throughout the Southeast United States have chosen Elite Awnings for our professional service and unmatched quality. From our first meeting to the final installation of your shade and weather solution, our team of creative awning and canopy specialists listen to your needs, explain your options, and work with you to ensure your satisfaction.
CONTACT US FOR A QUOTE
Elite Awning & Canopy
Installation
We have strong relationships with Architects, General Contractors and School Boards and have successfully installed thousands of aluminum canopies and awnings throughout southeast Georgia and the surrounding areas. We offer installation of our products in the following states:
GA, FL, AL, TN, MS, LA, SC, NC, VA.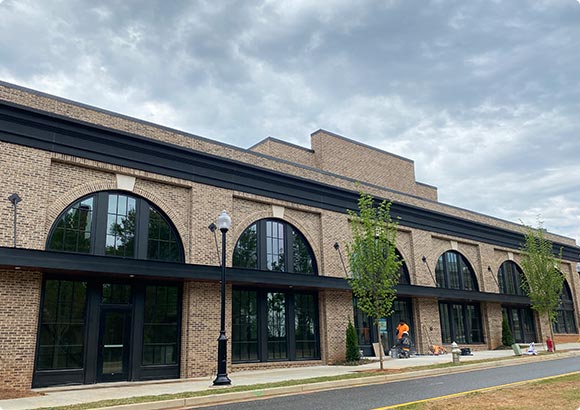 Elite Awnings Ships Nationwide
Elite can engineer and ship pre-fabricated aluminum canopy material directly to the job site for general/sub-contractors and building owners to install nationwide. We assist you with the installation through our installation guides and resources found here.
GET STARTED
CUSTOMER REVIEWS
"Elite Awnings has the best customer service of any Awning company in Metro Atlanta. The awning looks amazing and I'm very pleased! From start to finish you guys did an outstanding job"

"We would like to take this opportunity to thank you and your team for the fantastic efforts made in the successful completion of Sugarloaf Marketplace in Duluth, GA. It is a pleasure to work with Subcontractors with integrity. In our business, we take pride in completing projects on time and ...

"I would just like to say that after your completion of the pool cabanas at Reserve at Ormond I was very pleased with the final product and installation of the cabanas I ordered. Everyone on site has passed along positive feedback to the addition to our pool area. Thank you ...

"Thank you for your generous donation of the shade sails that you installed on the playground at White Oak Elementary School. Our children are enjoying the shade from the hot August sun. Your generosity is greatly appreciated and reflects the continued support and commitment to White Oak Elementary."

This company came to my place of business and got all measurements and designed and built the awnings around the store and done good quality work in a timely manner verry good people and look forward to doing business with them in the up-and-coming days just all in all good ...

Elite awnings was a very pleasant experience from beginning to end. "Steven" was very informative and knowledgeable about product. He also answered my many questions promptly and responded within 24 hours. It was such a nice change to finally have a company get back with you in a timely manner.

Elite Awnings has gone above and beyond in every way possible: timeliness, friendly service, quality, and care. Our business is so much more visually appealing since they completed their Elite awnings was a very pleasant experience from beginning to end. "Steven" was very informative and knowledgeable about product. He also answered ...

Shade Sail residential application. 5 stars all the way around! Fair price, quality materials and professional installation. If your outdoor space needs shade...this is the perfect application and Elite Awnings was the perfect choice! Highly recommend.

Steve and Team...happy to have the Shade Sail back up. Every year it's like we've added a new outdoor space to the home. Thanks!

Excellent job on our sail awnings for our patio here in Alpharetta. Customer service was great, keeping us informed as to production times and installation along with competitive pricing. Install crew was very professional and knowledgeable. Great company!

Fantastic company to work with, all around! From the staff to the workmanship of the canopies and awnings, Elite Awnings, can fabricate exactly what you are looking for!

We searched for weeks trying to find someone local that could replace our old torn awnings on the front of our building in Marion, SC. Then I found Elite Awnings. Yes, they sent people to SC for the job. Steven was very responsive in getting us a fair price quote. ...

I love my new Shade Sail at my home! Excellent commercial quality and adds a great amount of shade! I highly recommend Elite!
WE WORK WITH CLIENTS ACROSS THE NATION: