Our Services Awning & Canopy Fabrication
Elite Awnings uses state of the art equipment to assist in getting your project completed on time and within budget. From our Laser Cutter, Robotic Welder and CNC Machine, Elite Awnings offers a wide variety of services to the manufacturing community.
With almost forty years in the manufacturing business, we feel that we can be an ELITE asset to your team. By trusting our team of experts we will ensure that you are able to streamline our process with ease. Please see below for more information on the services offered by Elite Awnings.
Services
Laser Cutting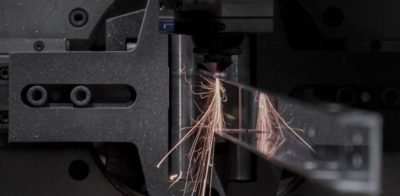 Our 3000 watt fiber laser cutting machine has a 5 by 10 feet flat sheet material capacity. Additional details include:
Up to 3/4" thick steel
3/8" thick stainless steel
3/8" thick aluminum
Tube cutting, up to 8 inch's in diameter, in various shapes.
Machining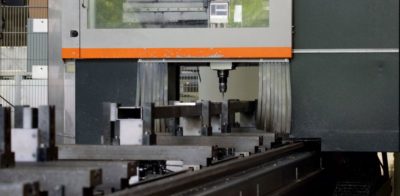 Our machining center has a non-ferrous metal, wood and plastic capacity of 16 inches wide by 30 feet long, with many tooling options.
---
Welding
Our three cell robotic welding system can be configured to tackle many different steel, stainless steel and aluminum projects.
Sheet Metal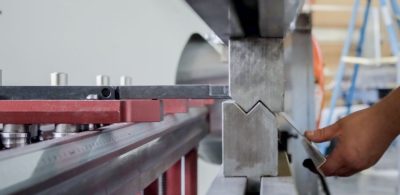 The sheet metal department has a shear, folder and 100 ton press brake with a capacity up to 10 feet wide.
---
Fabrication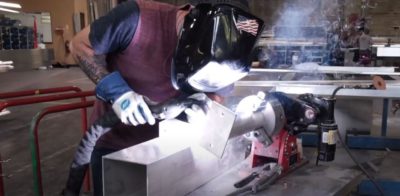 We offer full service fabrication.
Logistics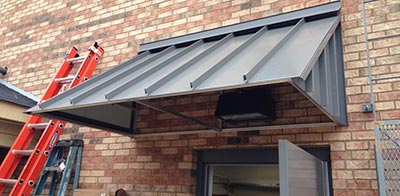 We source, purchase, house and manufacture your project for you and offer value engineering to maximize value.
---
Engineering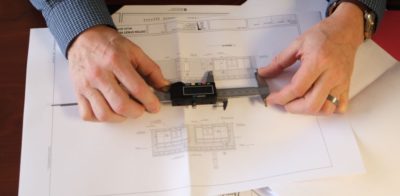 We can assist in material selection and advise on any improvements to increase efficiency.